Product parameters:
Production: 1000-200 million gold/per hour
Egg and gain rate: 97% to 99%
Power: 5.5 KW
voltage: 380 V
Overall size: 800 * 550 * 1200 MM









1.Equipment characteristics:
①Use a special centrifugal mechanism design, all the materials use 304 stainless steel, humanized design and assembe and disassemble conveniently,easy to clean.
②Spin network use slotted screen structure, high mechanical strength than the flat screen,not easy to damage, not easy to be blocked, filter egg well, no granular impurities.
③Eggshell use vertical auger automatic lift and the eggshell discharge out. Using only 1% egg survival in the eggshell in this way. greatly improve the egg collection rate at the same time as the eggshell crushed, reduced volume, reduce of emissions.
④The device is high yield, Per hour can be processed egg 1000-20000 pieces.
⑤The device volume is small,no need big workshop.Basic construction investment is small.
⑥Small investment,It is much cheaper than the same output BK egg cracking machine.
⑦Less labor, because the machine collect egg liquid automatic separation automatically. It is Ok to be equipped with feeding artificialil and collect shell egg artificially.
2. Function
①After knocking the egg, separate from the remained liquid eggshell. At the same time, break the shell volume reduction,reduction of emissions
②It can break on the eggs automatically and will separated eggshell and egg liquid automatically.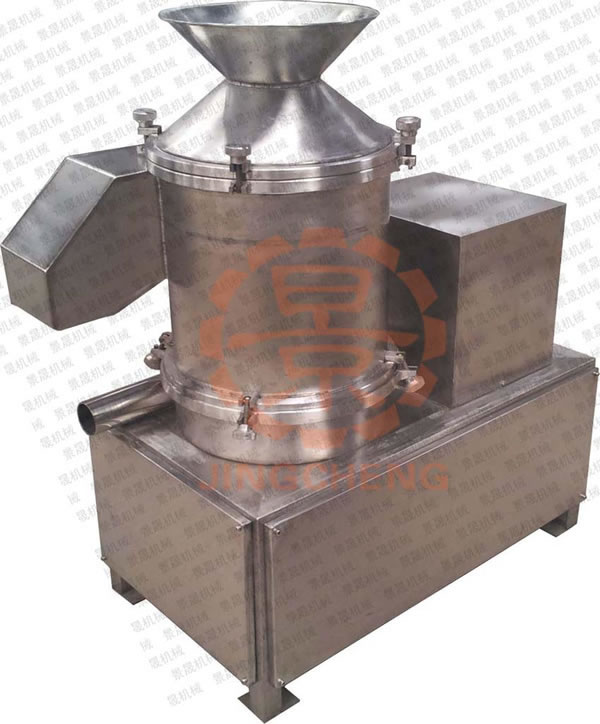 video: